There has been a change of plans…
Now, you may see this and roll your eyes. Gosh, she's been absent for a while and here she is again, getting back on with the writing. Well, that is partly true, but I still have a plan and I've been keeping up the writing, just less of it!
First up, is that I'm going to be a Fibi-Mom – hooray! Short term it means that I've been coming home from work, and going to sleep, waking up for dinner, and going back to sleep. No really time for writing, and combined with a constant nausea, no concentration for it either. The best way I can describe it, is that it's been like having the flu for a couple months. Thank you, new Inhabit (-ant. And there is my sly ping to the daily prompt!)
Long term, it means I worry about the time I will have in the future for writing and starting/finishing new projects and the projects that are currently in development. Mostly though, myself and Mr lovely are very excited.
But back to the writing – as I said, plans have changed. With Poisoned Well, I managed to write myself into a corner, or rather a brick wall. With 2000 words to go before I reach my original target and bam. No more words.
I think there are a few reasons for this and I'm going to try and explore them below, without giving any of the plot away. Because no one wants to know the end of the book before they start reading!
I know that I'll need to write a few thousand words beyond my original target. This is a positive thing and I'm pleased about it. It means that the story has developed and in order to tie it up, I just need a few more words. (Well a few thousand.)
Why would this stop me writing? – Because the goalpost has moved. Even if I reach my intended target, I'm not quite there yet. Then there is the editing (all of the editing) and the re-writing and the editing and I'm way way behind where I thought I would be and … and the guilt has made a return.
How to move on? I just need to start writing again. I'll go back to my mini plan of doing 100 words, then maybe 200 and slowly, I'll be chipping away at that word count! I'll do it! Just, not this weekend because I'm seeing family. Wednesday. Wednesday next week will be my day to kick myself into writing mode for the poisoned well. There I've said it, I has to happen!
I knew what was going to happen in the story. That at some point my protagonists were going to go from point D to E and X was going to happen. This was always going to be the ending of the narrative. I dreamt many of the details, conversations, scenes and emotional arcs between points A to B to C etc and all the little things that need to happen in the middle.
Why would this stop me writing? Well I KNEW that D to E and X was going to happen…but because I KNEW this…I didn't put the extra thought into exactly what D to E entailed. How does that get underway, how many chapters does it take? If I write it in one, have I rushed the complete ending?
How to move on? Well, I've actually written the majority of D to E now, but it's been an uphill struggle. Mr Lovely will argue that those struggles tend to give me my best writing, but…they're still a struggle and having reached the crest of this particular hill, I felt exhausted.  I've needed to spend some time dreaming about what happens at E, and exactly how I visualise X. This is where the flu-symptoms and lack of concentration have been a particular hindrance. If I have a little day dream and try to work out what's going on, quite frankly, I fall asleep. However, I'm now feeling better and I'm hopeful that I can finally devote some time to unpicking these important moments in the narrative and feel more confident writing them. Then it's just the downhill slope to roll down.
Hopefully.
In other news, you can still pre-order the teeny tiny books where a piece of my flash-fiction is being publishes as part of an anthology! They're so small! They would make perfect stocking fillers and the art work to accompany the flash fiction is gorgeous. Order a copy now, while you still can! They're only £4.00 plus p&p. Third-Word
Look – it's so tiny and cute!!!!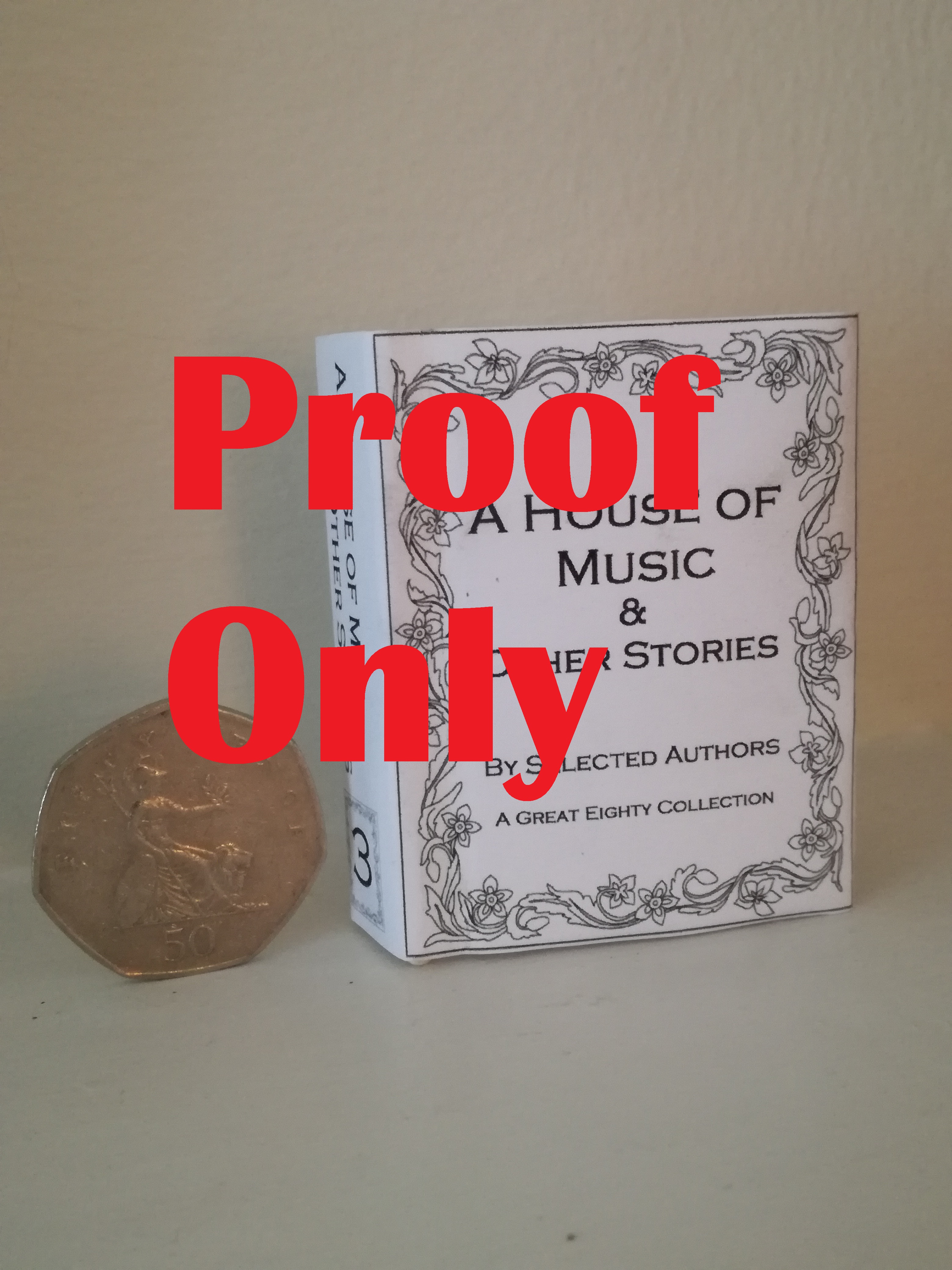 Finally, having reached the conclusion that Poisoned Well is going to take a bit longer…I've agreed something with myself. I'm going to self-publish Burning Embers, my fictional baby. Designs for the front cover are underway and will be shared as soon as possible- Sqeeeeee!
Watch this space for teasers from #BurningEmbers, and a publication date…
And on that bombshell…
Happy Writing
Fibi xxx